The Theodorou Collection
Photographs
Built over a period of 25 years, the collection is focused on early photography in Greece. It contains the largest extant group of photographs by Philippos Margaritis, the first Greek photographer (including 3 of the 6 known albums with photographs by him: the Blackmer album, the General Kallergi album and "Athens & Grecian Costumes")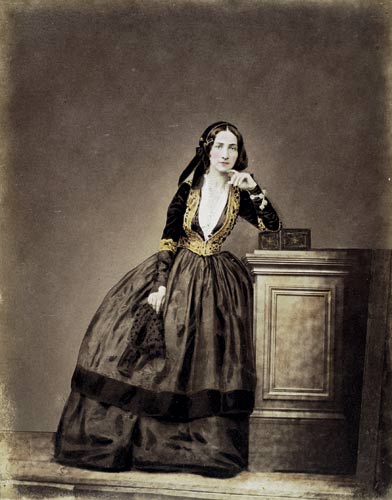 Philippos Margaritis, A Greek Lady, c. 1855, salt print, 20 x 16 cm.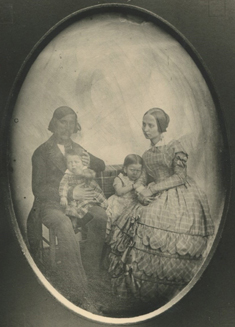 Philibert Perraud, Portrait of Prof. George Maccas and his family, 1847, ¼ plate daguerreotype, 11 x 8 cm.
The earliest surviving group portrait photograph taken in Greece.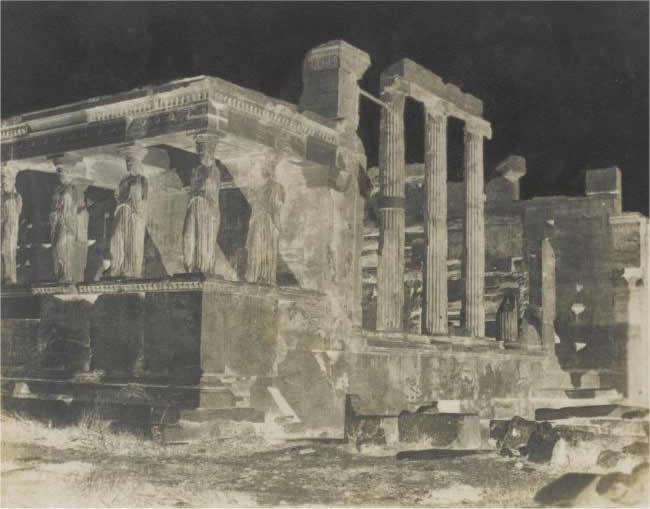 George Wilson Bridges, Erechtheum, 1848, calotype negative, 17 x 21,5 cm.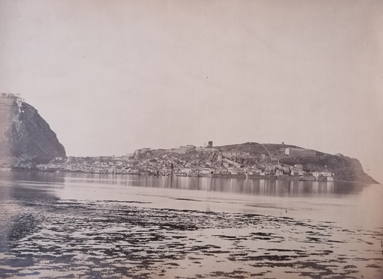 D. Constantin, View of Nauplia, Greece, 1865-1870, albumen print, 27,5 x 37,5 cm.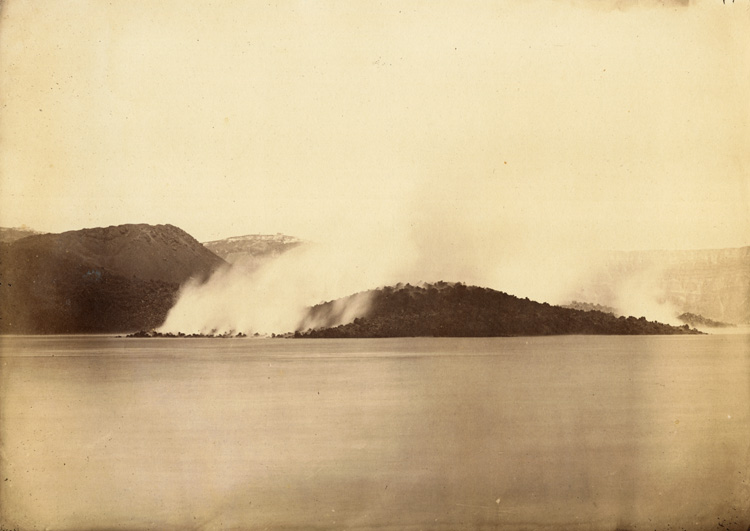 Anonymous, View of the Santorini Volcano, 1866, albumen print, 25 x 33 cm.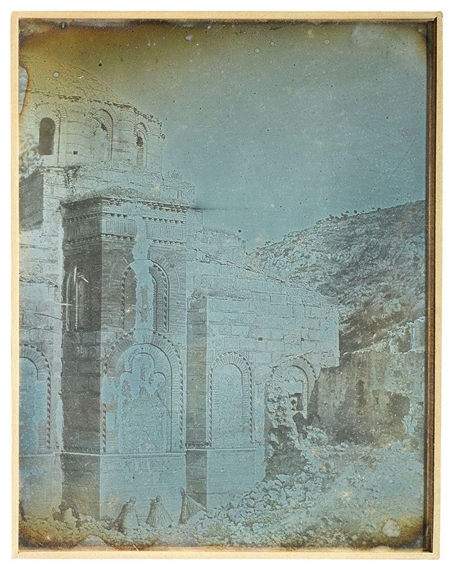 J. P. Girault de Prangey, Athènes. Monastère de Daphné. Apside, 1842, full plate daguerreotype, 24 x 19 cm.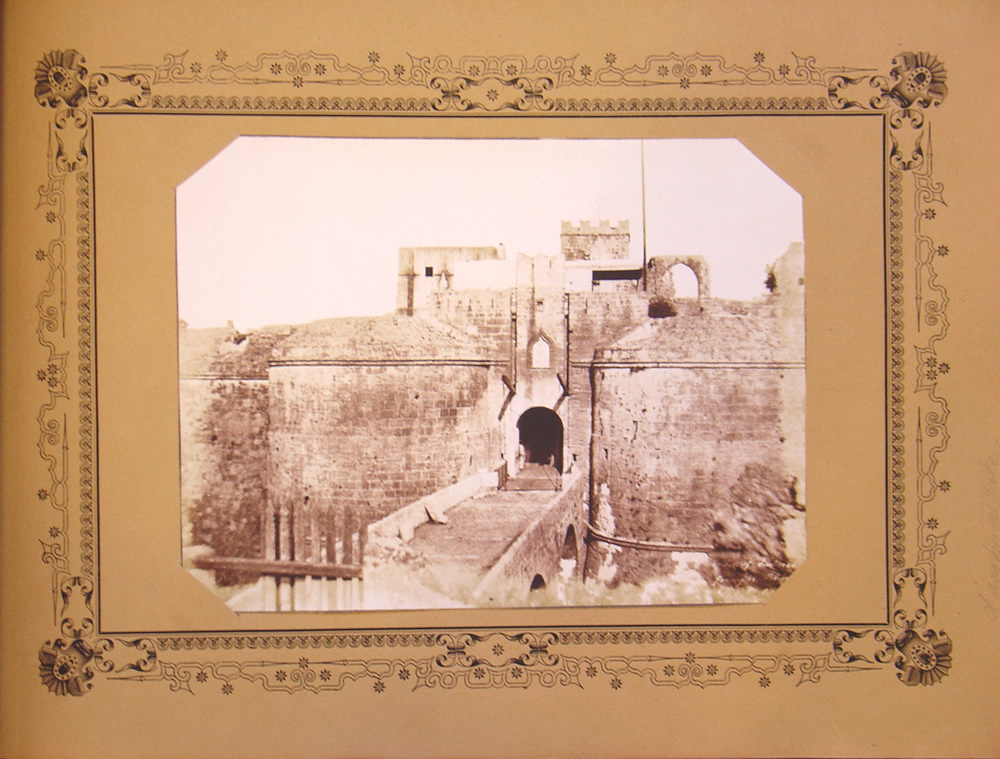 Dominic Ellis Colnaghi, The Gate of Amboise, Rhodes, 1853, salt print, 17 x 22,8 cm.
From an album compiled in 1850s by Archduke Ferdinand Maximilian of Austria, later Emperor of Mexico, and his brother, Archduke Karl Ludwig.
An etching after this photograph was published in C. T. Newton's Travels and Discoveries in the Levant, London 1865, vol. I, between pp. 150 & 151.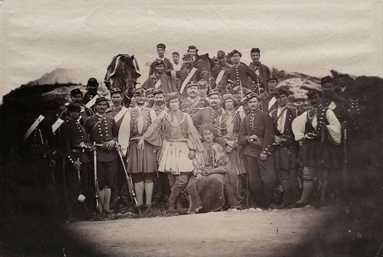 Anonymous, Greek brigands brought prisoners to Athens, 1870, albumen print, 14 x 20,5 cm.
A wood-engraving after this photograph was published in Illustrated London News, 11 June 1870.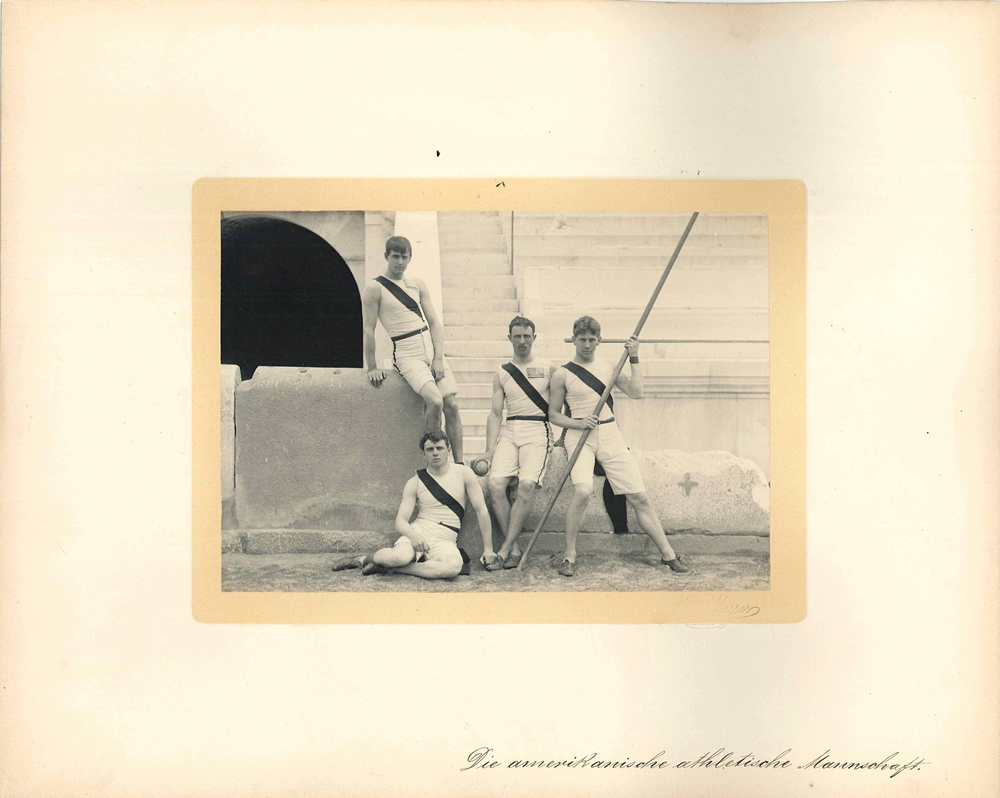 Albert Meyer, The first U.S. Olympic Team, 1896, platinotype, 13 x 19 cm.
From an album with 25 photos of the First Modern Olympic Games (Athens 1896),
one of only 8 known albums made by Meyer for presentation.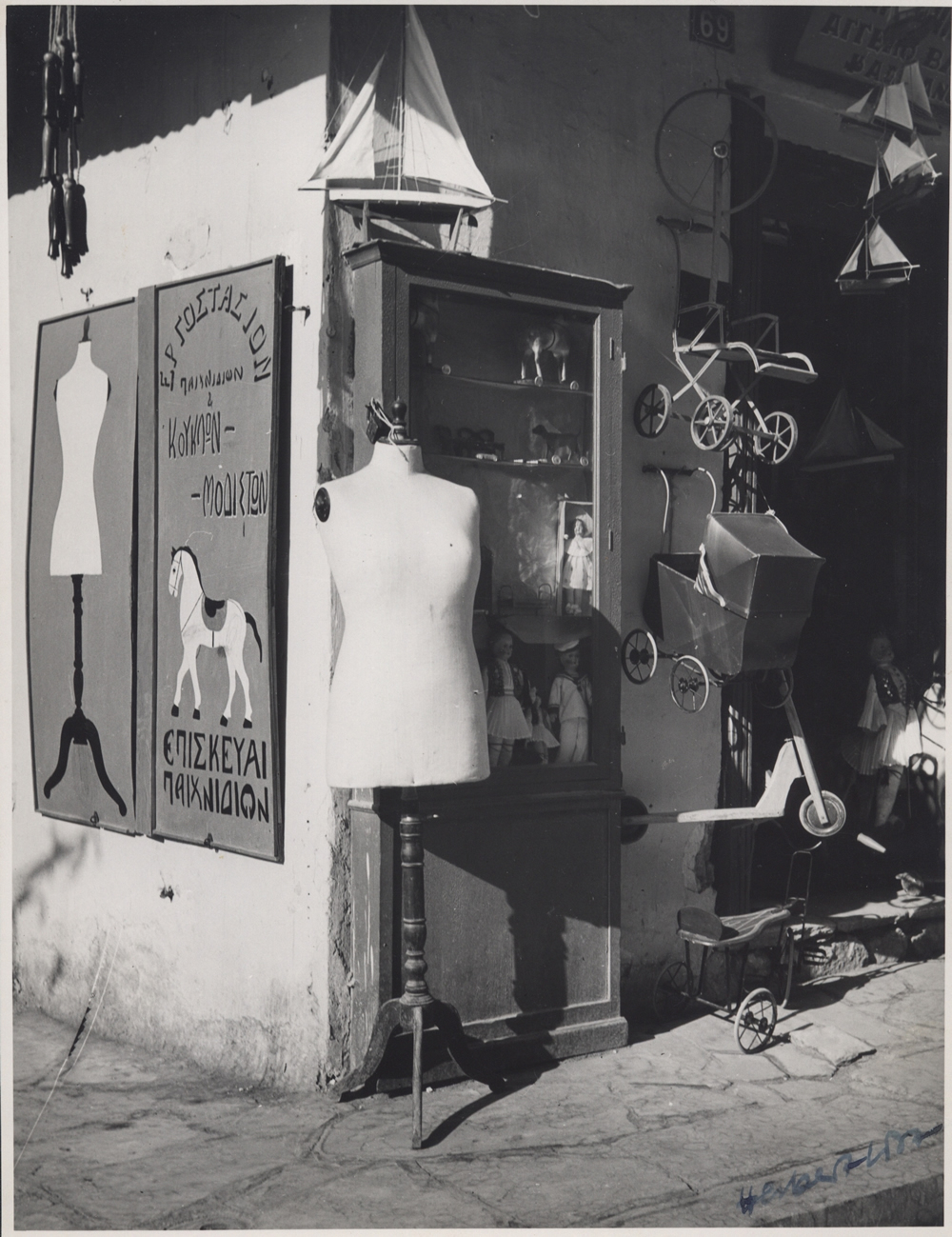 Herbert List, A Toy Shop at Adrianou Str., Athens, silver print, 22,5 x 17,5 cm.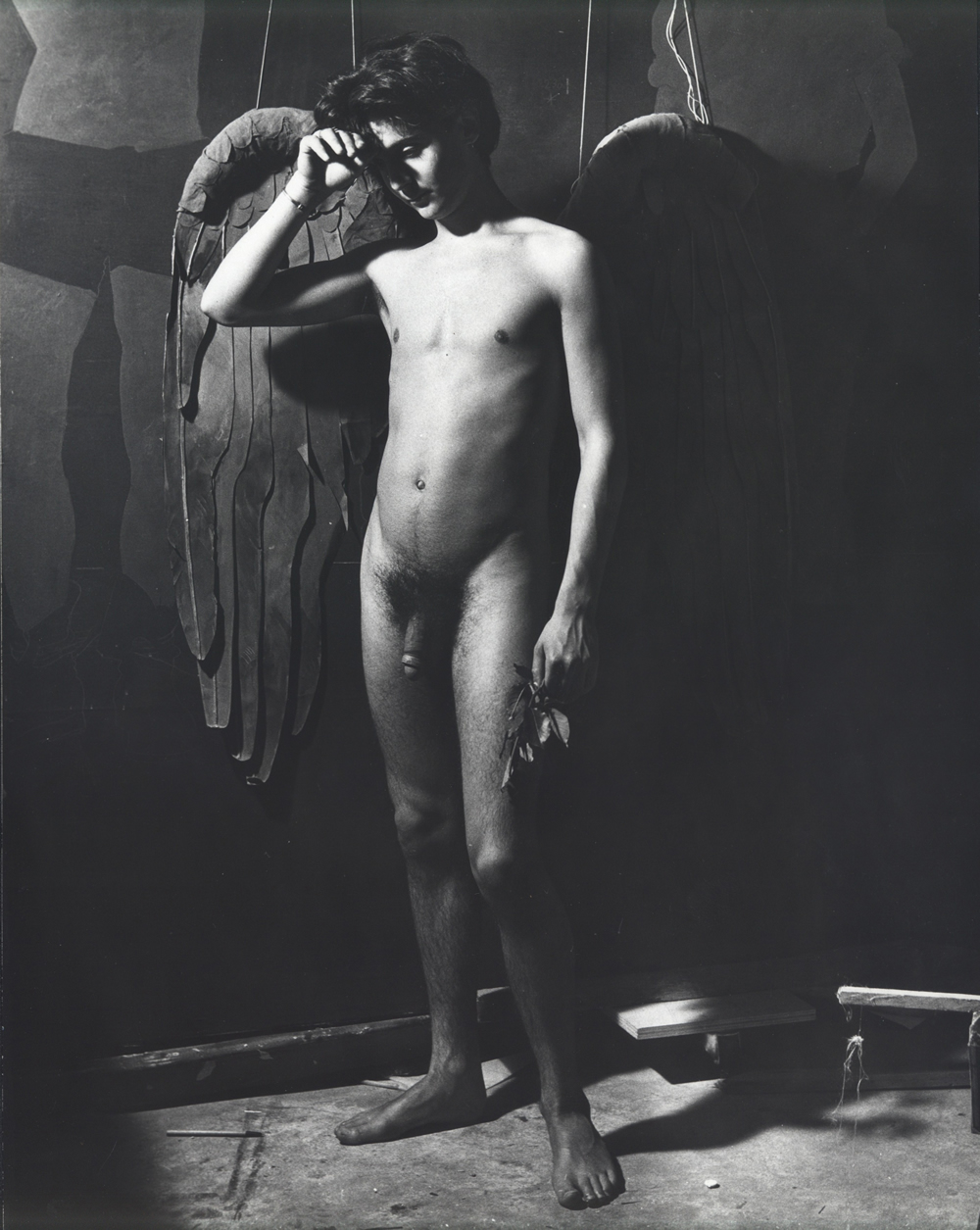 Yannis Tsarouchis, A Fallen Angel, 1974, silver print, 30,5 x 24 cm.